Welcome to 3-channel Tracking module repository
---
 Introduction of 3-channel Tracking module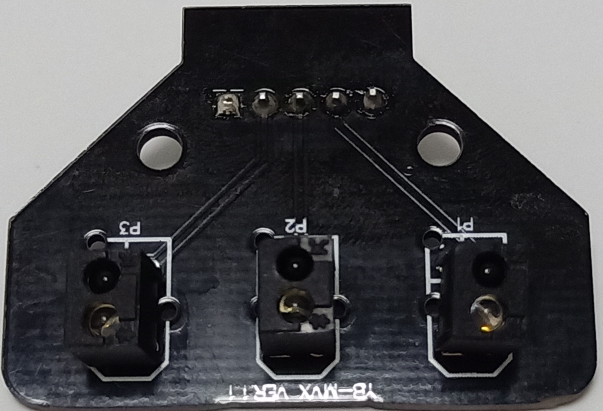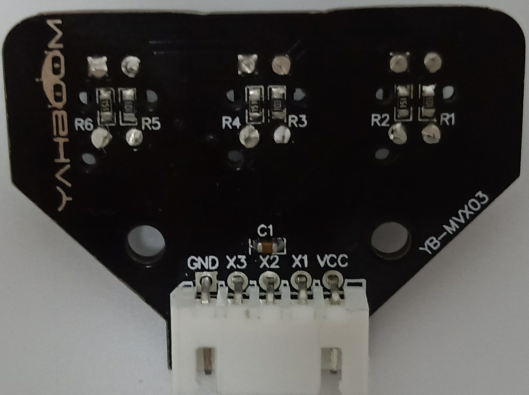 Definition of Pins: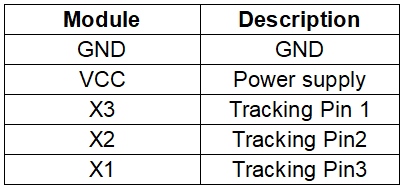 1. XH2.54 interface, it can be connected to 5pin cable or DuPont line.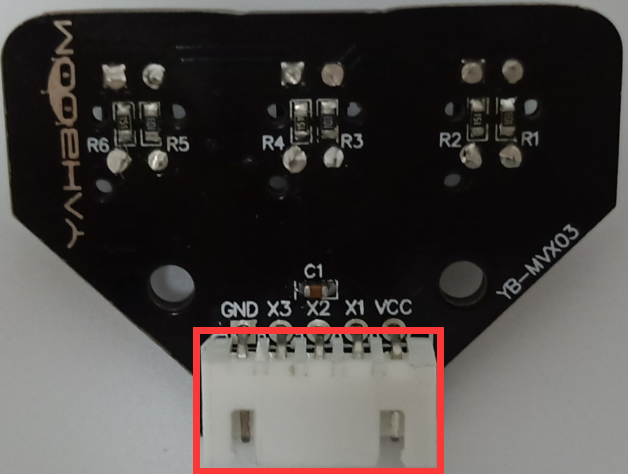 2. Three pairs of infrared probe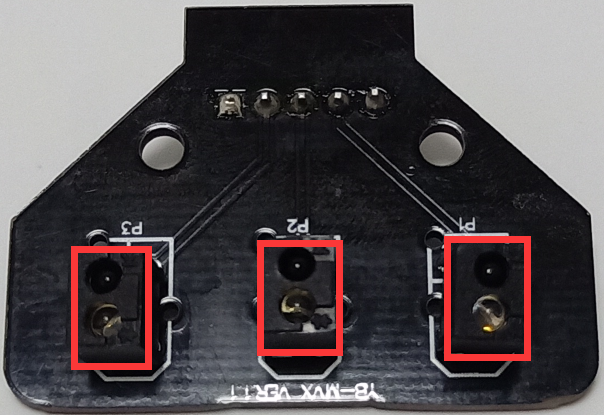 Note:
1. The infrared light emitted by the infrared probe is invisible to the human eye.
2. In order to avoid the influence of sunlight on the infrared sensor, we need to use the module indoors.
3. Working voltage: 3.3v~5v