Welcome to RGB LED module repository
---
Vertical ultrasonic module
This RGB LED module is divided into 5mm small lamp beads and 10mm large lamp beads. You can choose according to your needs.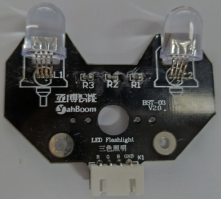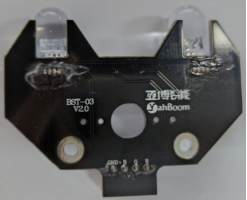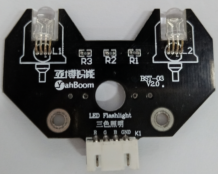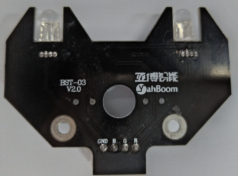 1.Description of Pin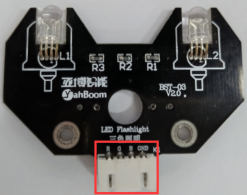 1-1  Position of Pins
The anti-reverse socket is used here, and it can be connected by cable or DuPont wire.

2.Lamp bead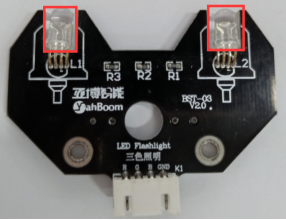 Working principle:
3 LEDs (red, green, blue) are packaged in the RGB lamp module. We can mix different colors(256*256*256) by controlling the brightness of the three LEDs.
Schematic: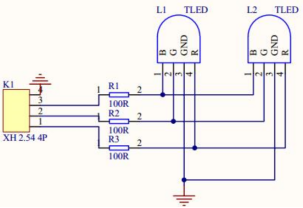 We will provide Arduino, Raspberry, Micro:bit driver source code.
(The definition of the pin can be changed in the program by yourself)