Welcome to Grayscale module repository
---
Grayscale module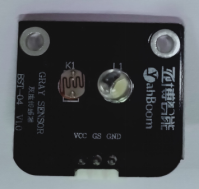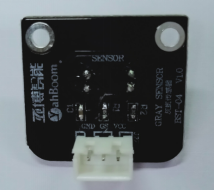 1. Description of Pin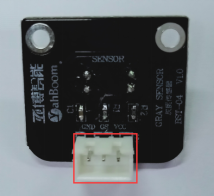 1-1 Position of Pins
The anti-reverse socket is used here, and it can be connected by cable or DuPont wire.

2. LED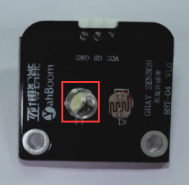 2-1 position of LED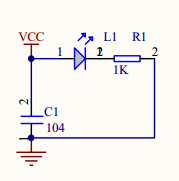 2-2 Schematic
When the module is powered normally, the LED will be in a steady state and emit white visible light.
3. Photoresistor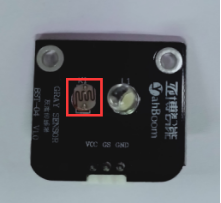 3-1 position of Photoresistor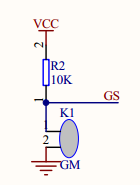 3-2 Schematic
Working principle: The sensor emits white visible light. Reflected by the reflective surface, the photoresistor can sense the reflected intensity to output different voltages. Through the processing of the voltage signal, the gradation change of the reflecting surface can be analyzed.
Hardware connection: (The definition of the pin can be changed in the program by yourself)
1. Connection with Arduino: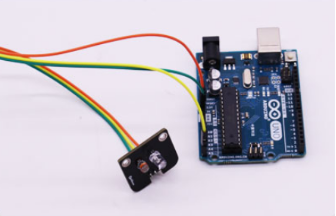 2. It can be installed on the smart car to complete color recognition function.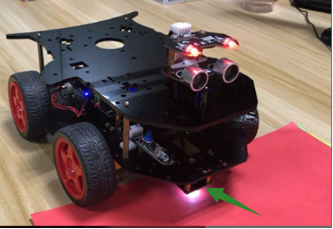 We will provide Arduino driver source code.